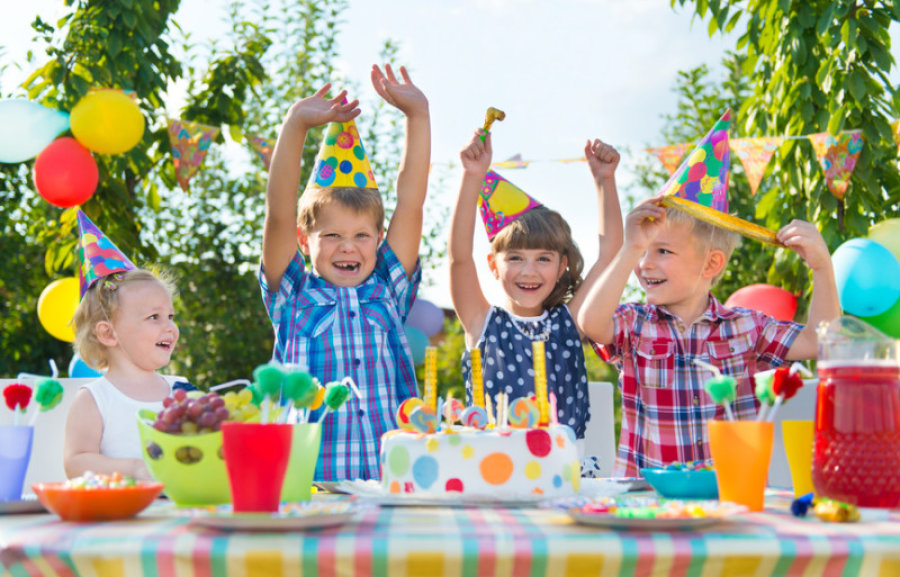 Birthday Party Ideas
Nothing is more memorable than a great birthday party; don't let the importance of the date stress you out - refer to some our our Pro Tips for planning the perfect party on a budget.
Remember--the memory of who they share their special day with is more important than having every finite detail be perfect--so Relax,We Have a Plan!
Give one of the Jumpin Jack Splash party planning specialists a call and we can help take the stress off your shoulders.
Get Started!