The Best Fun-for-All-Ages Obstacle Course Rentals in Utah!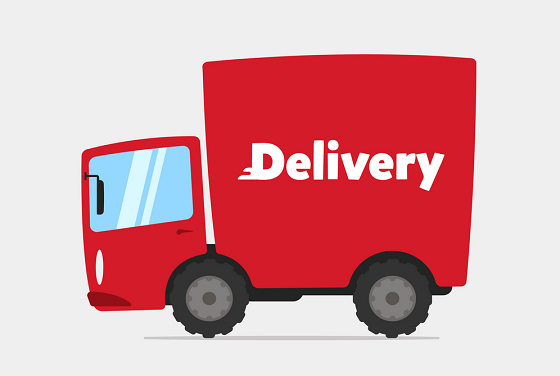 School Year Schedule:

Monday - Thursday: CLOSED

Friday-Saturday: OVERNIGHT RENTALS

Sunday: SAME DAY PICKUP

Summertime Schedule:

Overnight Rentals are Standard

Delivery begins at 10am (could be earlier depending on quantity).

Pickup begins at 9am next day (or when deliveries are complete) and continues until complete (could be later in the day).

Same Day Residential Rentals: Case-by-Case. Please Call to Discuss.

School, Church, Corporate: Please Call to Discuss

We DO NOT deliver outside of the Tooele Valley without a $2,500 minimum order.
Obstacle courses are a hugely popular item with kids and adults and are a MUST-HAVE for any school field day, large party or corporate and church events, and Jumpin Jack Splash has some awesome ones to choose from! Adding an obstacle course to your event increases the throughput immensely. When fewer people are trying to access the space at one time, it increases the safety. We 100% recommend using an obstacle course for any school, church, large or public event--or just when you want to have an epic time! Jumpin Jack Splash has the best fun-for-all-ages obstacle course rentals in Salt Lake City, the Tooele County area and all of Utah.

Here are a few ways an obstacle course improve up your event! Host a backyard version of Wipe-Out! With our two Toxic Obstacles, the Toxic Extreme Obstacle Course is an amazing obstacle that packs a punch in a small footprint! There are multiple obstacles and 2 lanes and slides for an exciting race or just greater throughput at your event. This obstacle is good for all ages and as long as kids can climb the ladders unassisted, they can play.

The Toxic Extreme Obstacle Course and the Warrior Jump added together give you the Toxic Extreme Warrior Jump Challenge and provides over 80ft of ground to cover from start to finish. The Toxic Extreme Warrior Jump Challenge is for kids 48-inches and higher only. This has been a huge hit with middle and high schoolers as the Warrior Jump provides a higher level of skill to complete! These two units are DRY ONLY.

Use it indoors outdoors, no problem! Jumpin Jack Splash obstacle courses are year-round event anchor pieces--so Get Your Jump On! Don't forget all the fun foods we offer at Jumpin Jack Splash such as: sno-cones, cotton candy, popcorn machines, or a hot dog roller grill or a hot dog steamer.

We are a one-stop shop for all your party and event rental needs! If you have any questions, please do not hesitate to give one of our event specialsts a call at 435.843.1500 and we will happily help plan your event!

We do not set up on dirt or gravel, pasture grass, or surfaces with stickers/goat heads.
10 sandbags required when not staked in.