Employment Opportunities with Jumpin Jack Splash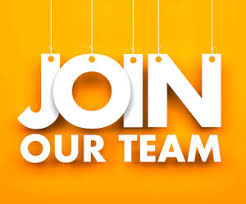 Information Coming Soon!

This page is under construction and will be updated within the next month or two.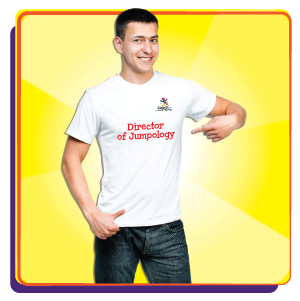 Delivery Driver INFO TO BE UPDATED IN SPRING
We are always on the lookout for strong, energetic, hard working people to join our team.
If you have great customer service skills, a positive attitude and don't mind a little hard work, then click below to read the full job description.

We also need people for our cleaning crew between events, just fill out the same application and select Driver Helper.

This is SEASONAL work and typically lasts from May - October.

Paid Weekly!


LINK LIVE IN SPRING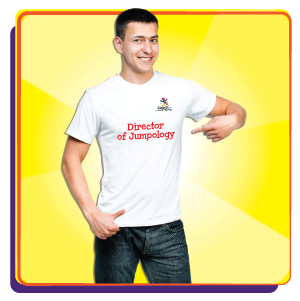 Cleaning Crew INFO TO BE UPDATED IN SPRING
One of the most important elements of our team is the cleaning crew.

As part of our cleaning crew you will be responsible for getting the equipment clean and ready between events.

This could be scrubbing out bounce houses or concession items--every day can be different.

You will work outside in the sun, get wet and dirty. We like to start early so we can beat the heat of the day.


LINK LIVE IN SPRING
Enter Contact Information